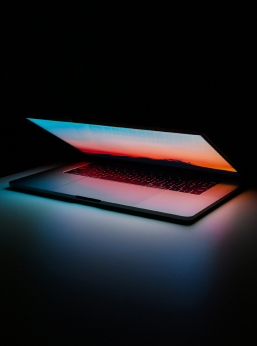 Technology & Tools Integration
Nature uses tools for efficiency; similarly, we recommend and integrate technological solutions that embody and streamline governance, ensuring transparency and traceability.
Tangible Output: Tech recommendations, integration roadmaps, and training modules.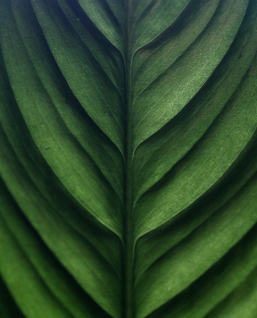 Process Mapping & Refinement
Drawing inspiration from nature's feedback loops, we establish metrics and KPIs that translate governance objectives into measurable outcomes.
Tangible Output: Customized dashboards, metric definitions, and regular performance review templates.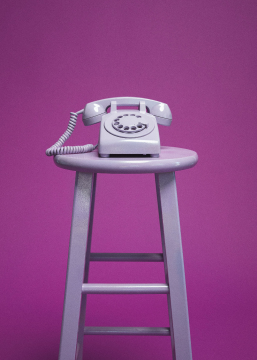 Communication Protocols & Stakeholder Inclusion
Like the intertwined roots in a forest, effective governance requires clear communication channels. We establish protocols to ensure stakeholders are informed and involved.
Tangible Output: Communication strategy documents and stakeholder inclusion guidelines.